USDA Prime Mini Tomahawk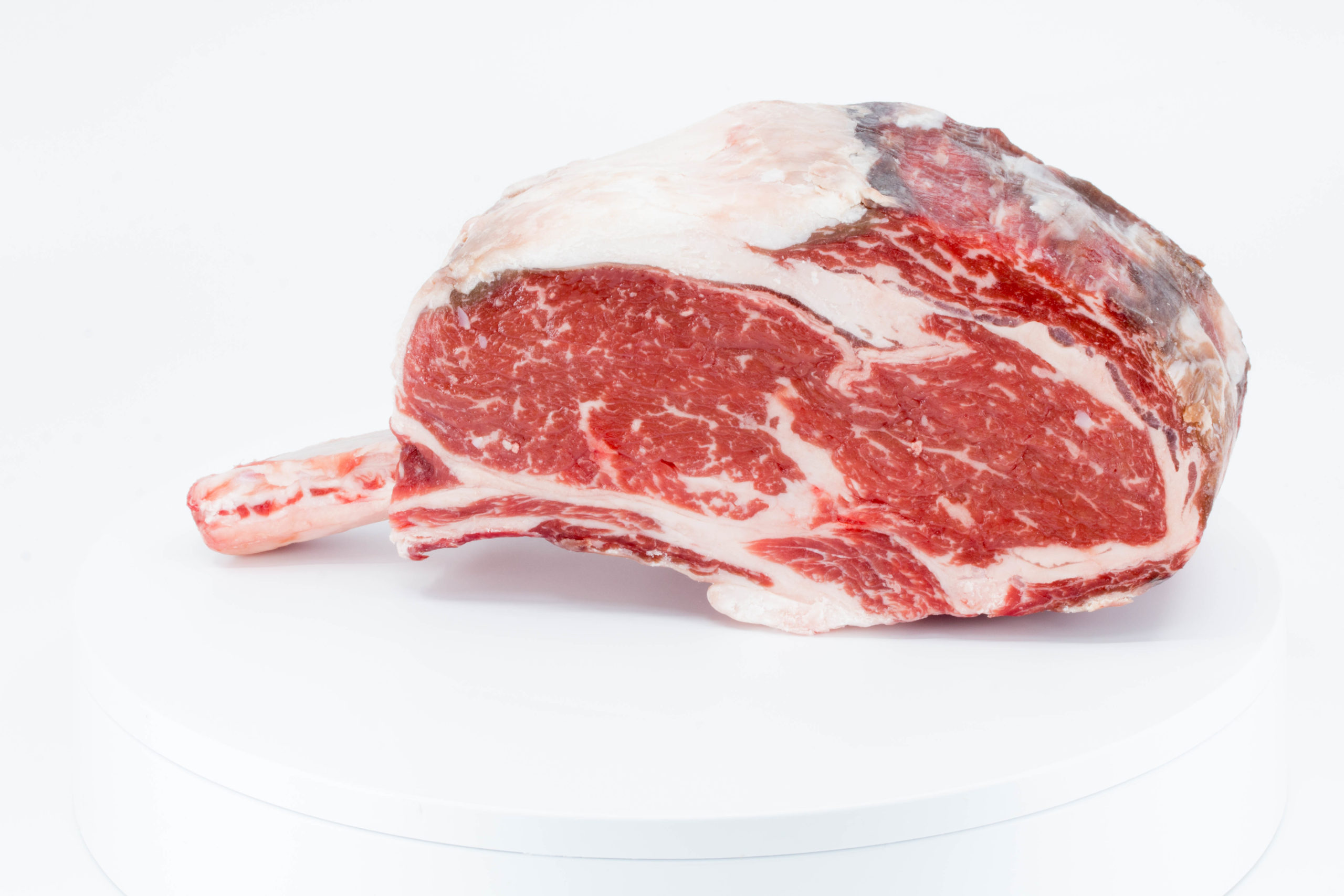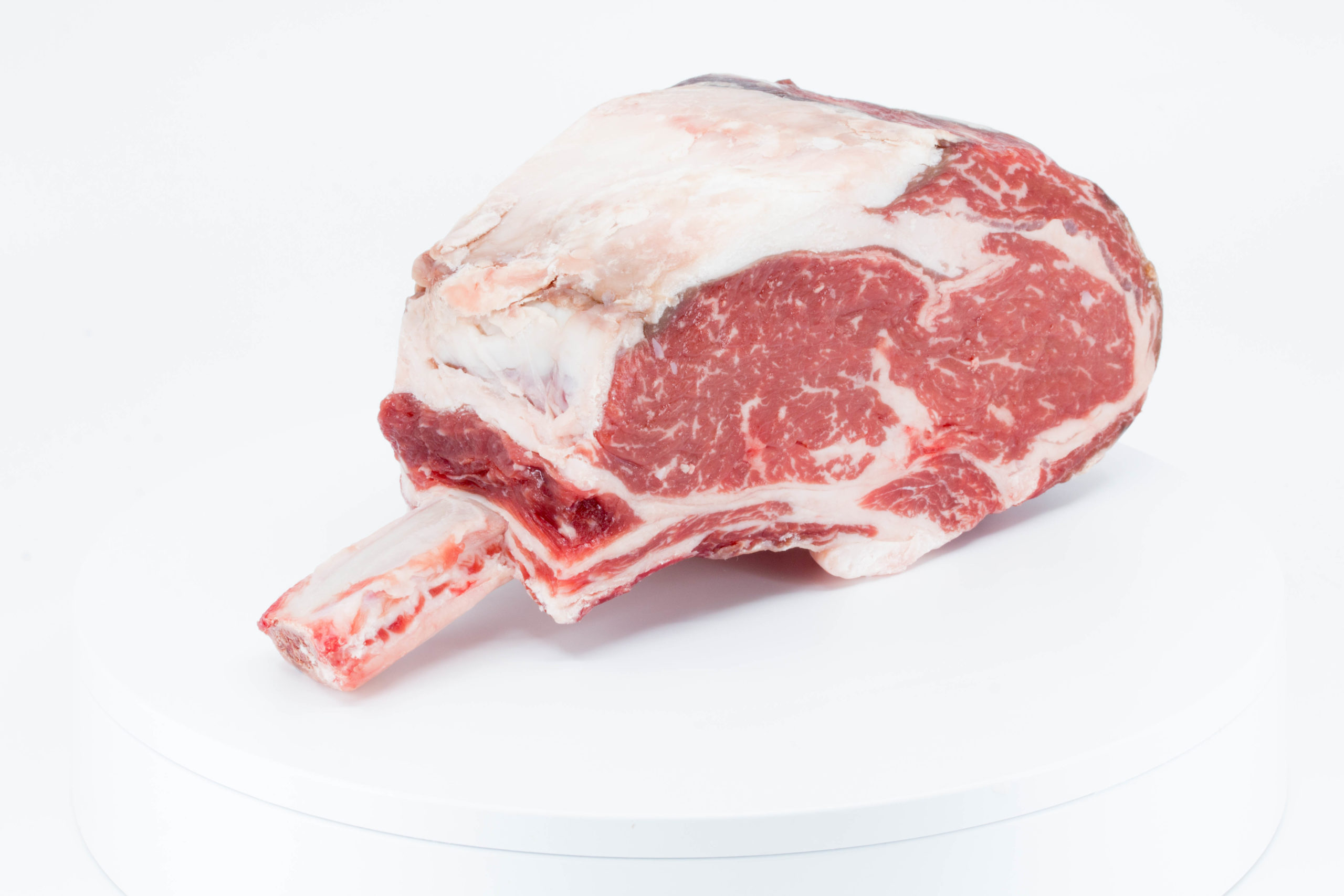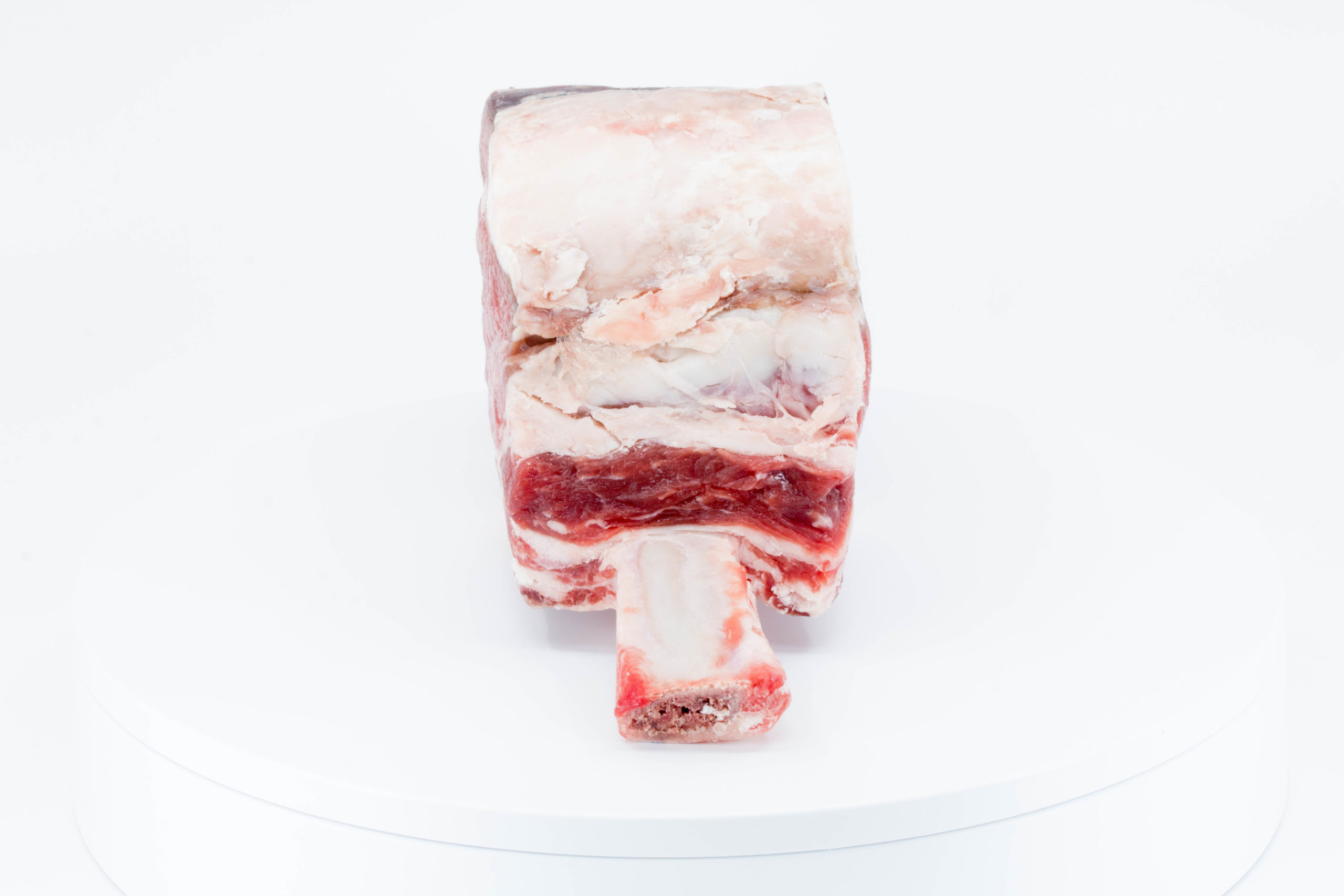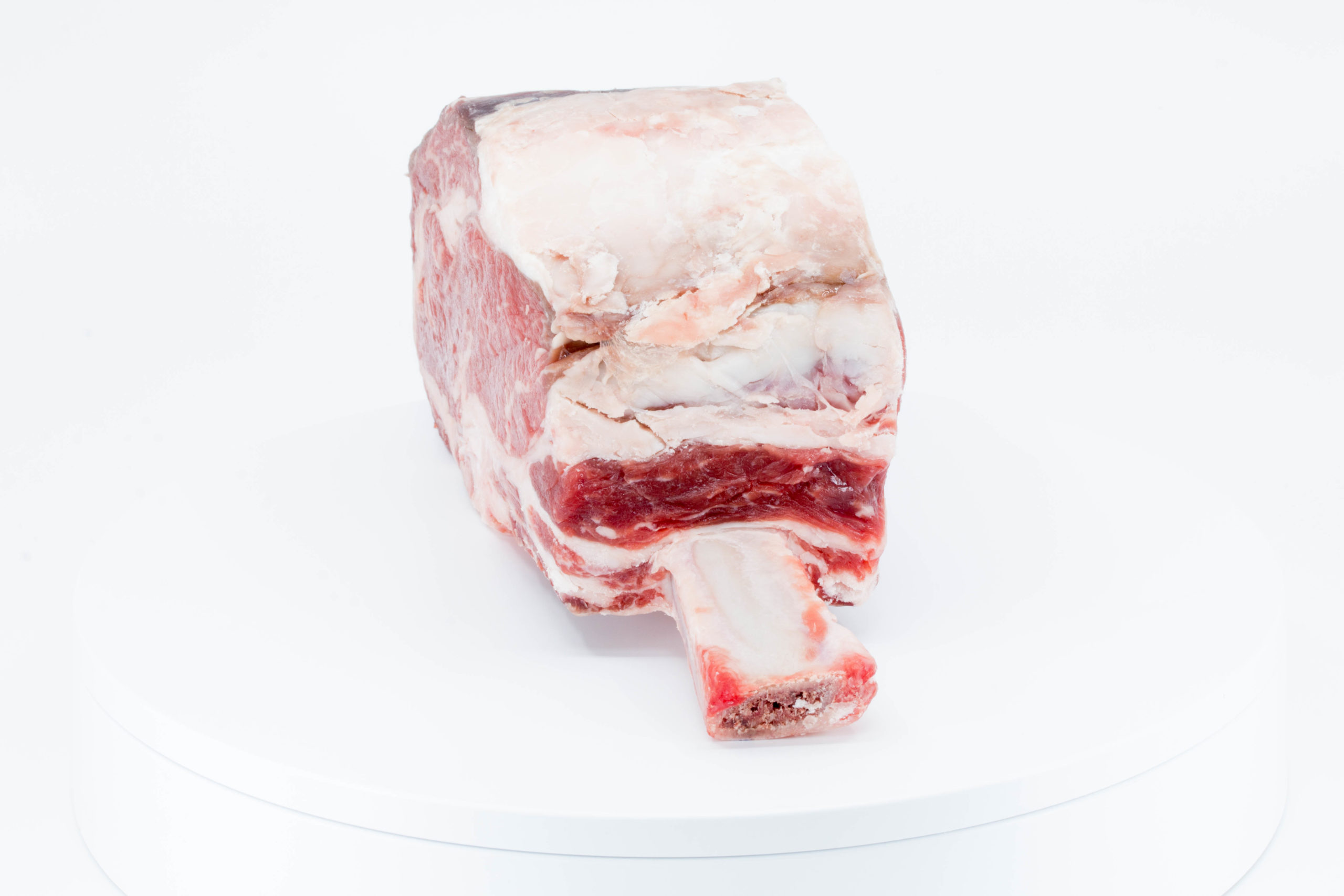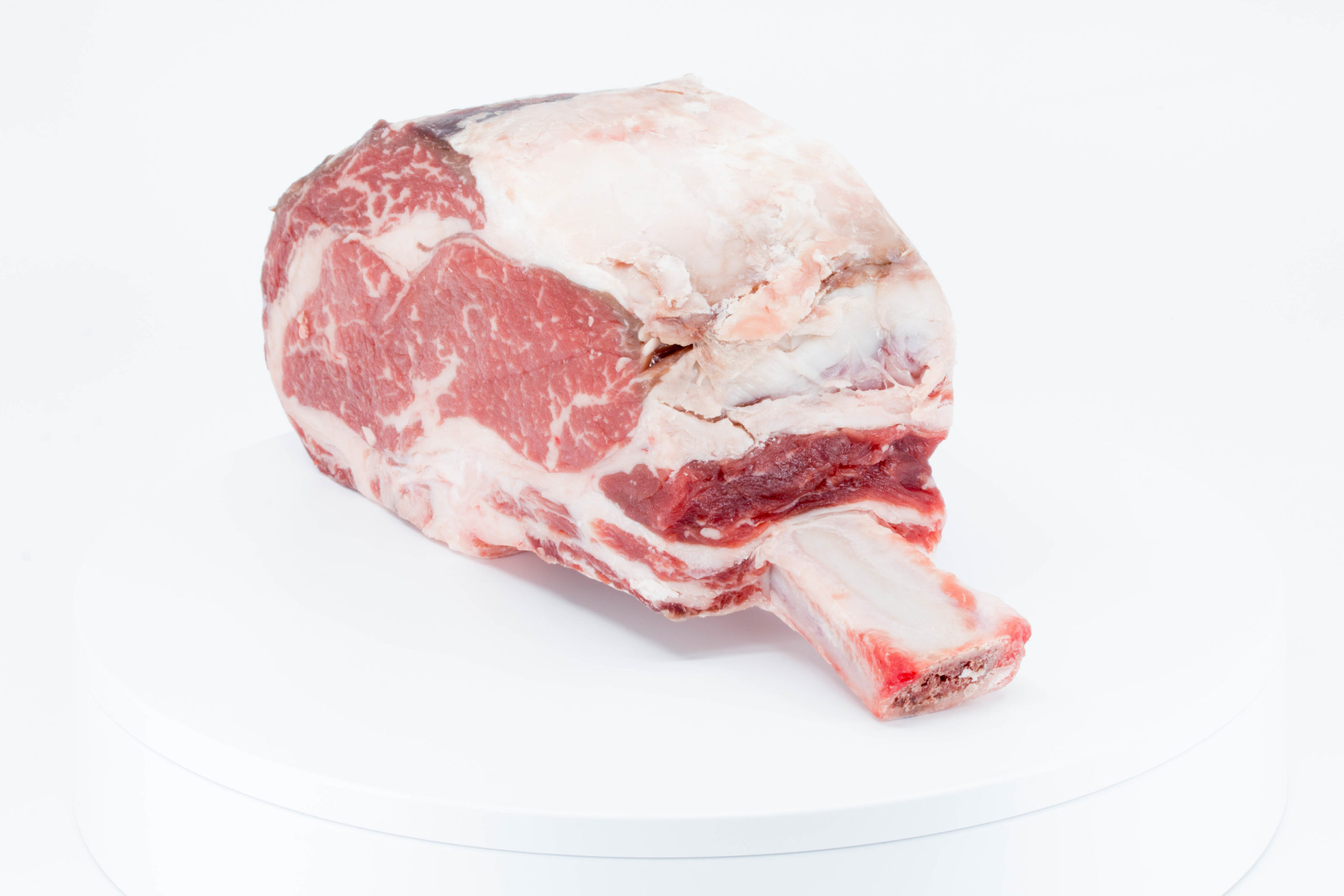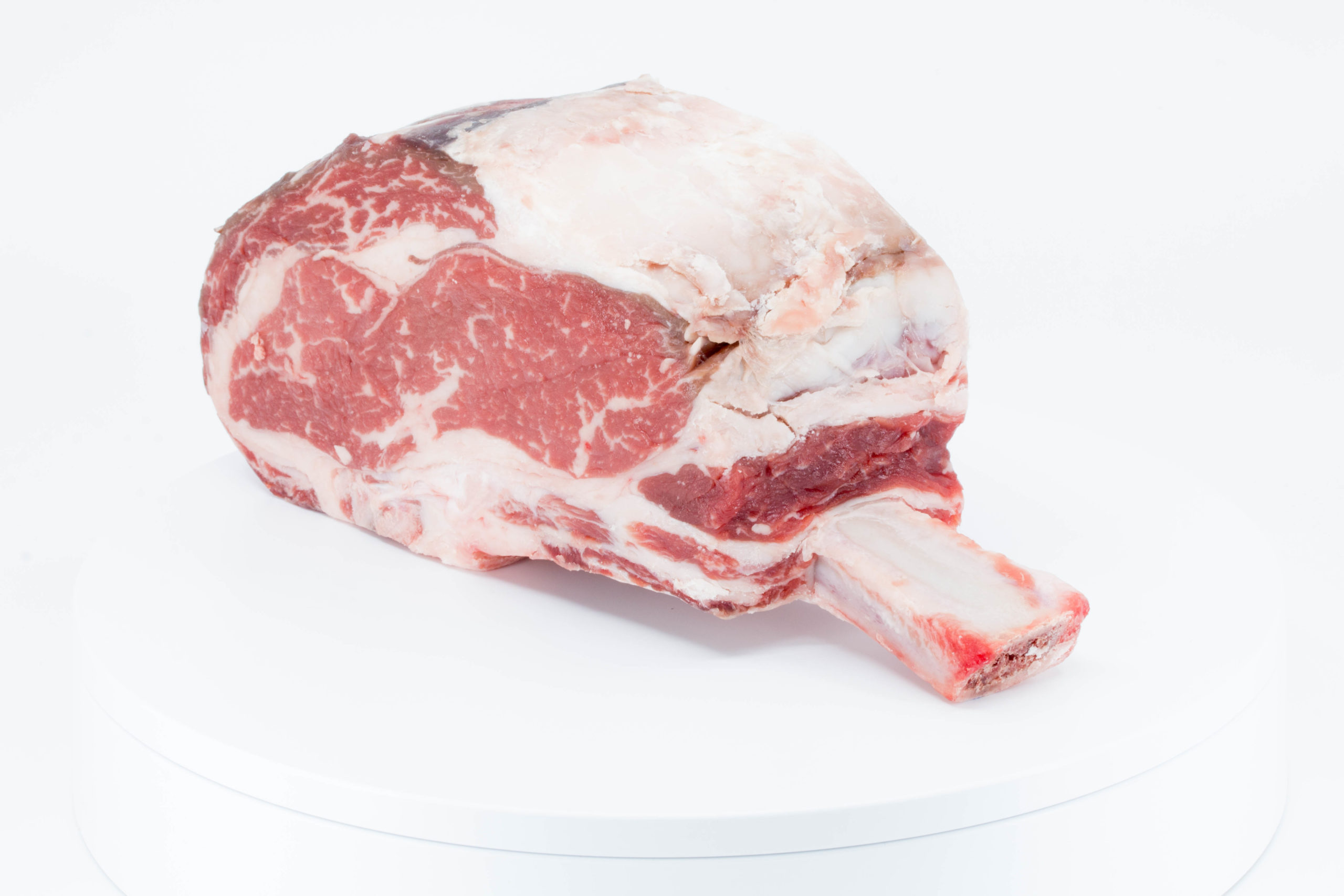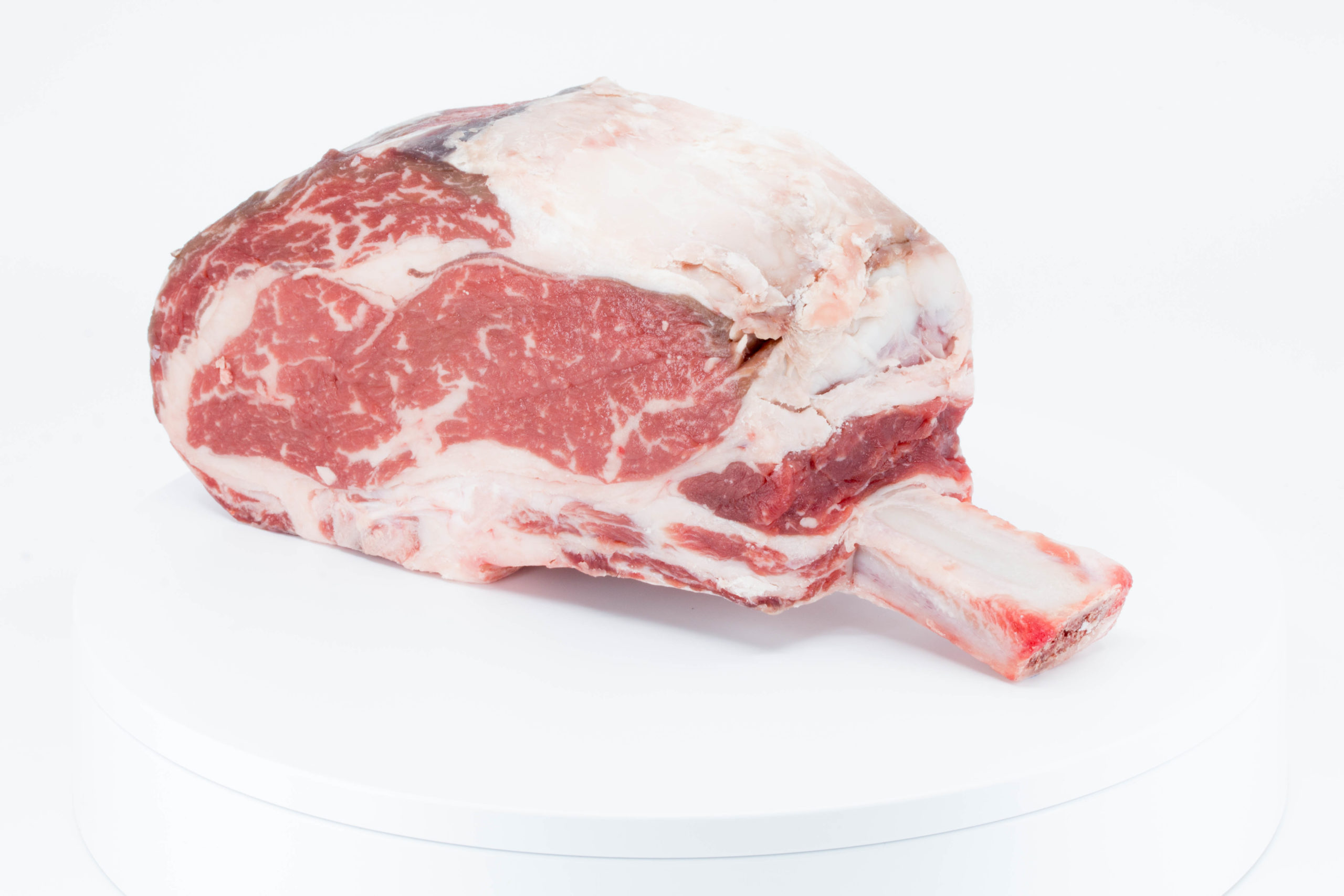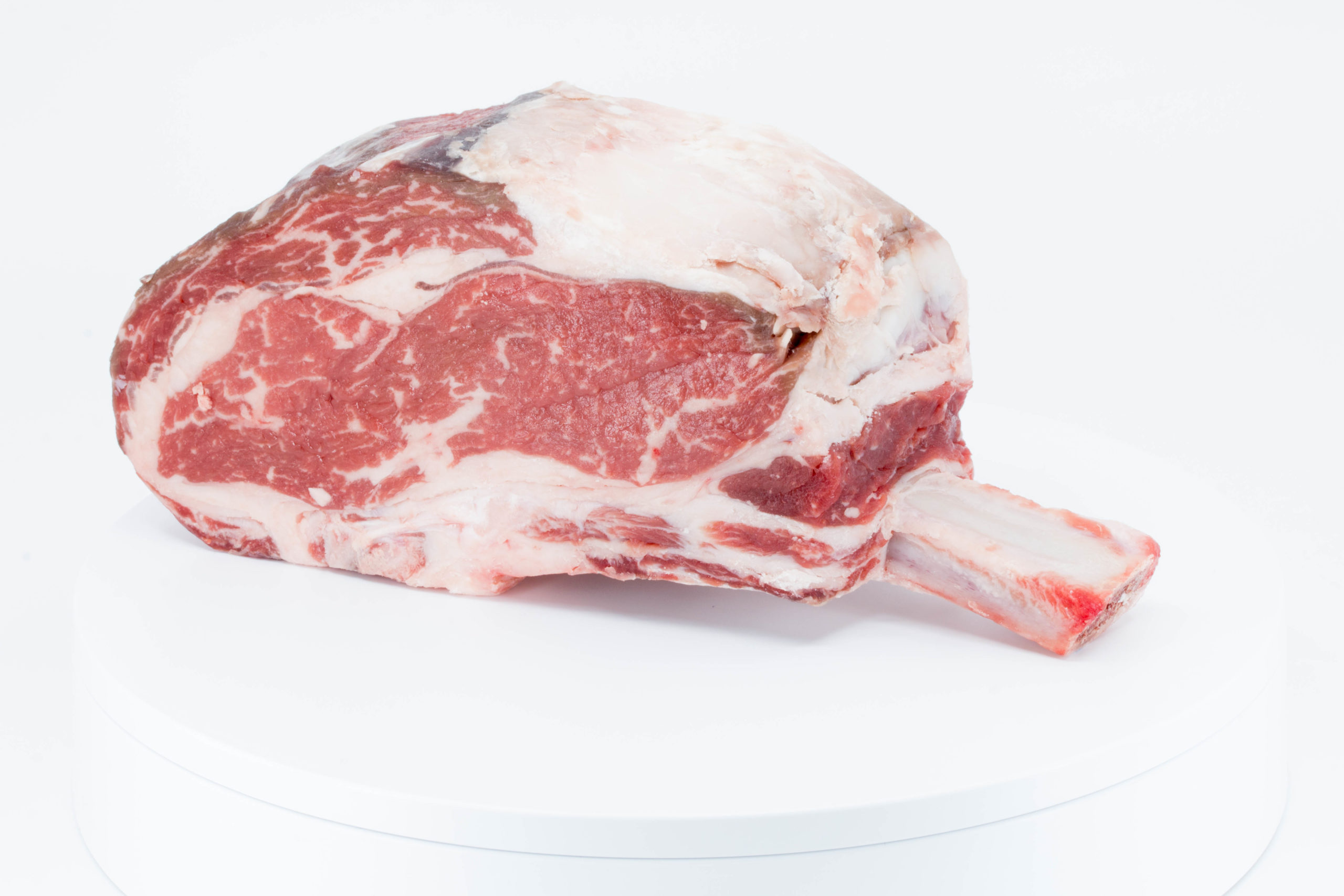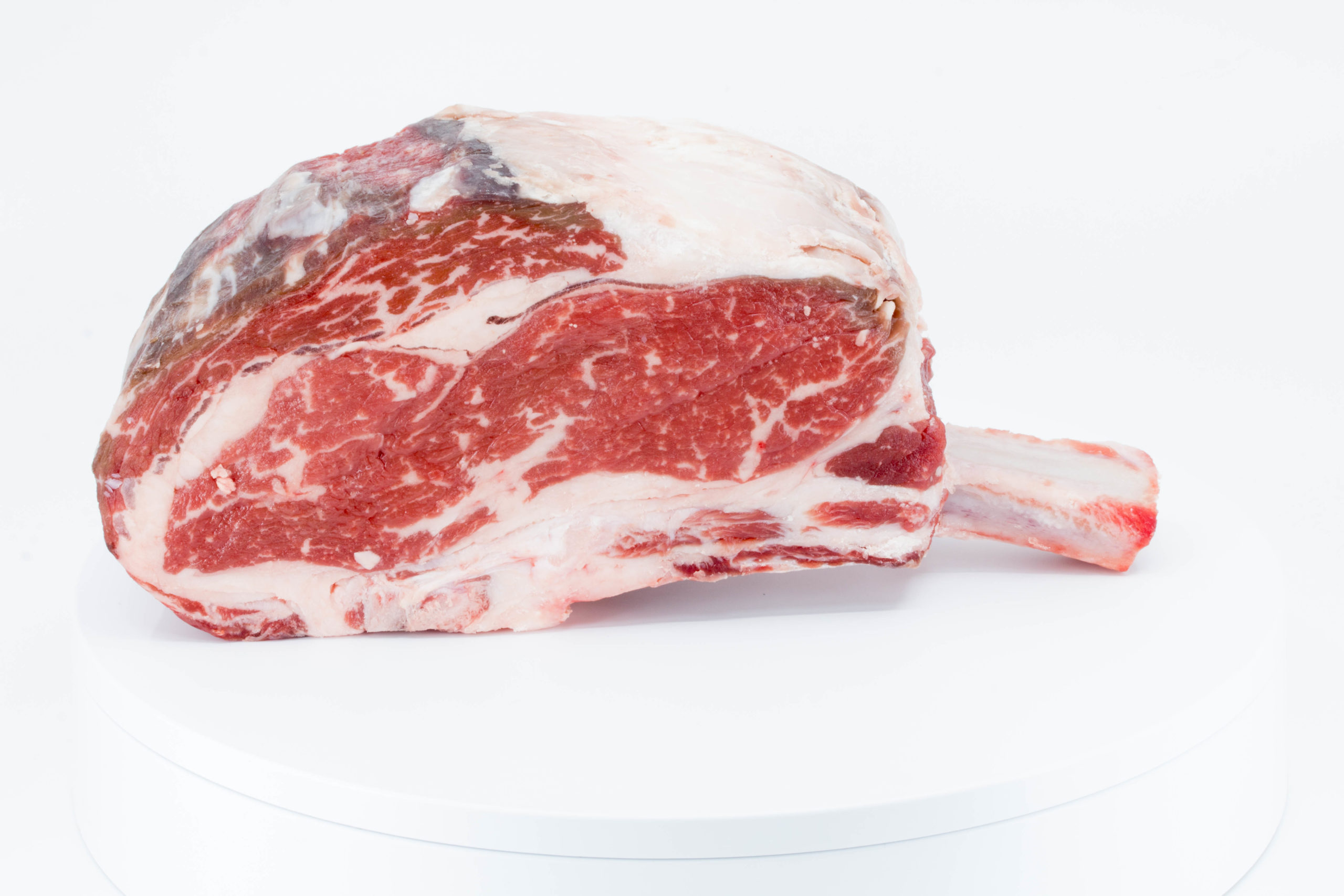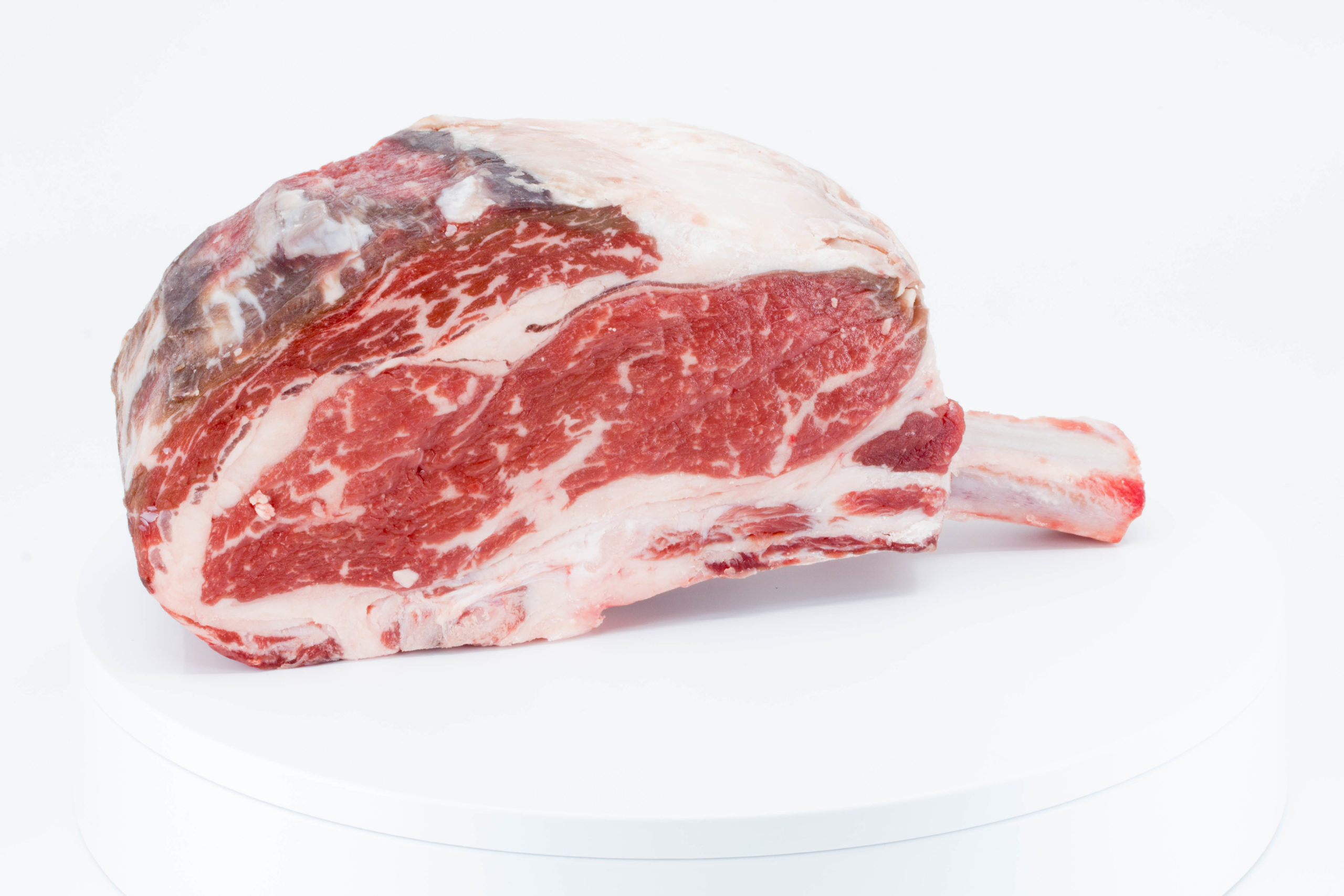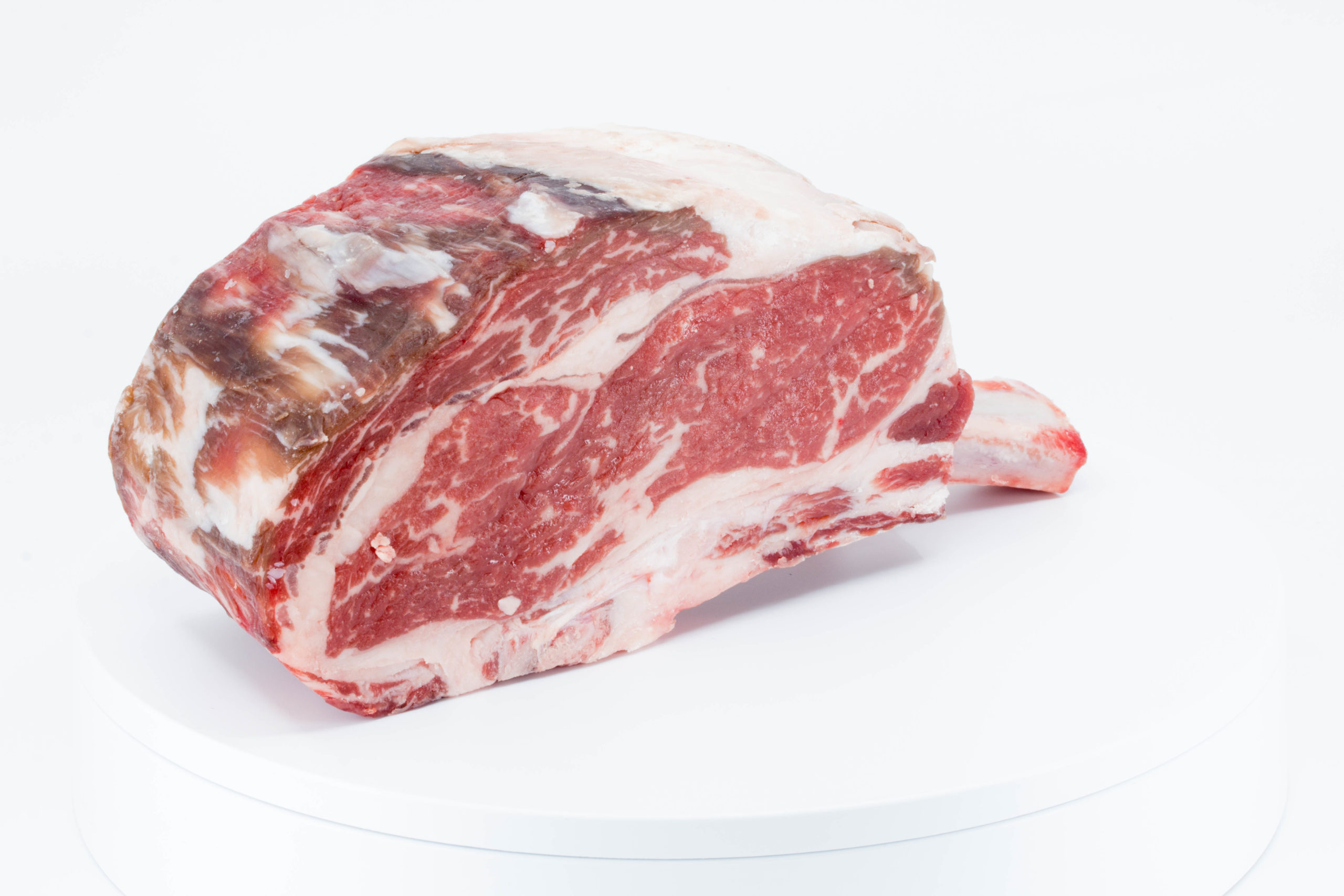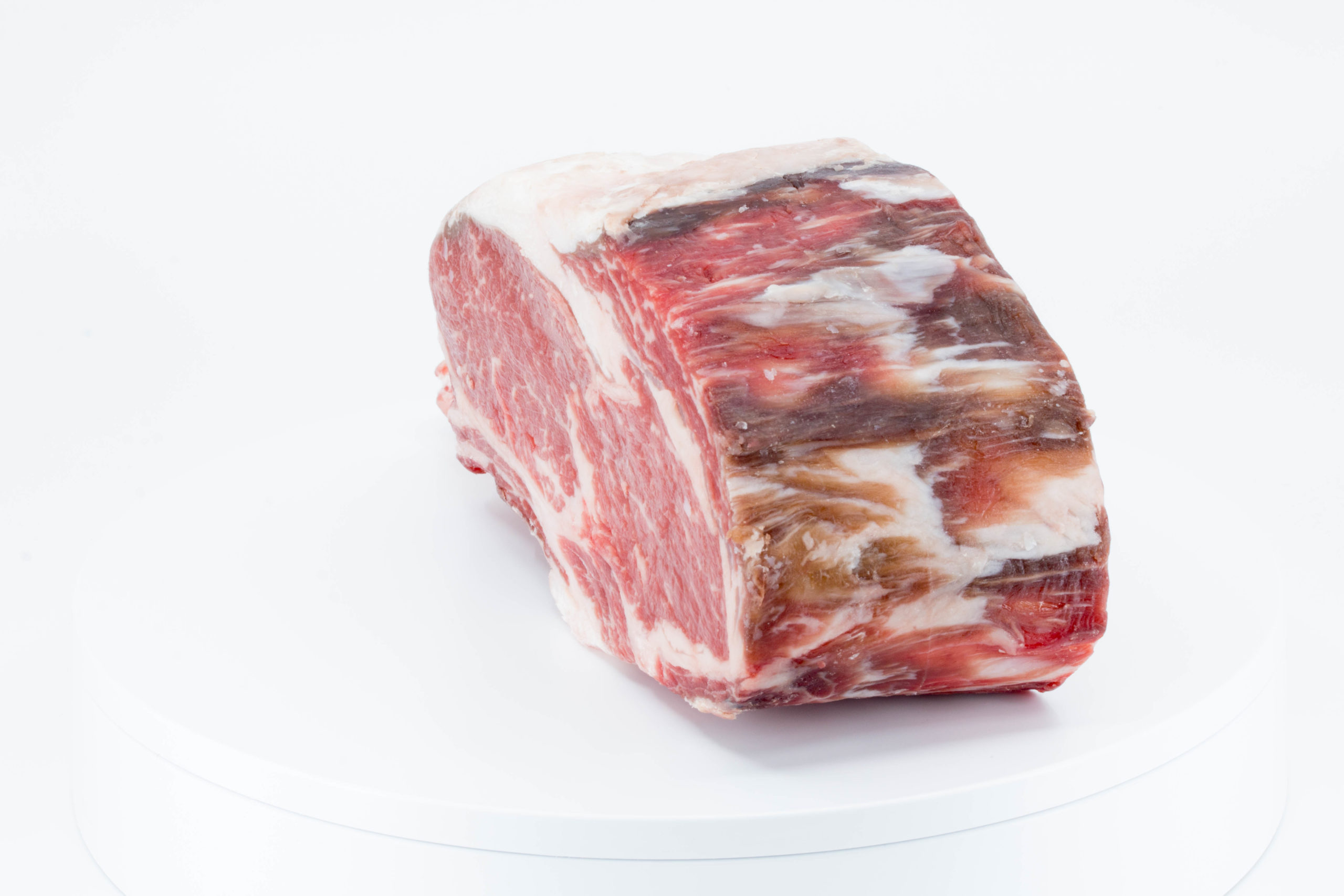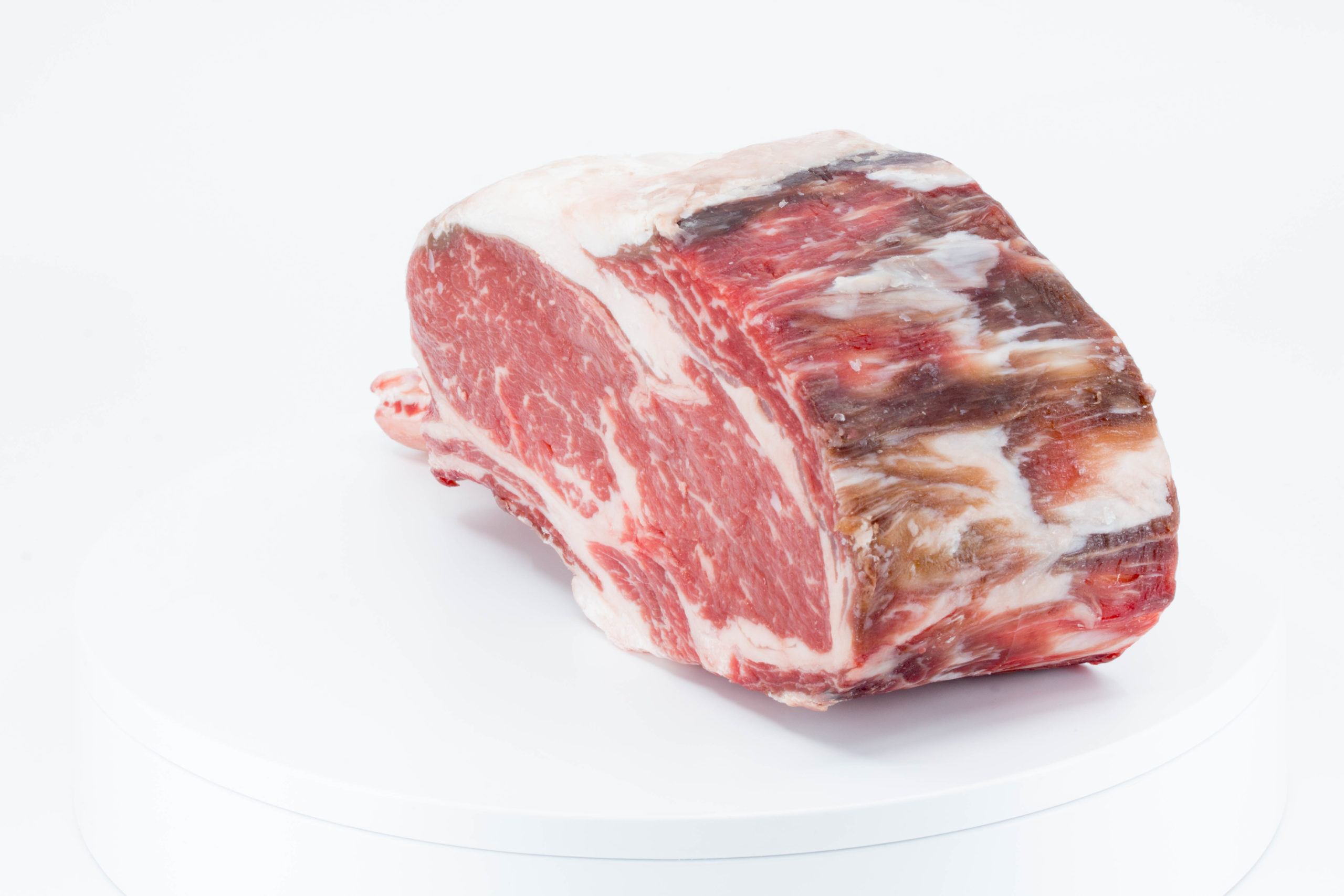 360 Degree View
| Code | Description | Size (oz) | Pc / Case |
| --- | --- | --- | --- |
| FLN31150 | Rib Stk Mini Tom 14D | 28-30oz | 6 |
| FLN31152 | Rib Stk Mini Tom 14D | 30-32oz | 6 |
portion:
14-Day Dry Aged
Product Description
Portion Cut Specs: Portion cut steaks will be trimmed of external age though there can be some traces of the darkening showing. The Mini Tomahawk is a result of the popularity of the long bone tomahawk or cowboy rib steak. The Mini's are cut from the loin end of the rib where among other things, the actual ribs are longer. We cut a full bone steak, then French the end of the bone down to the eye of the steak. This will leave about 1 ½" to 2" of exposed bone (which will increase slightly after cooking). With the Mini, you get the center plate drama of the long bone tomahawk at a more attractive price point.
Holstein Breed: Looking at Holstein vs Angus from a physiological standpoint, there a few small immediate differences between an Angus rib and a Holstein rib. While Holstein bone in Ribs will generally present with a slightly elongated shape; the eye of the Mini Tomahawk will be more oval. A more important but somewhat subtle difference lies within the marbling structure itself. The Holstein will tend to present with finer but more widespread marbling which accounts for the consistent palate the beef delivers.
Dry Age: We believe the 14day product is the most versatile and will appeal to the widest audience. Beef primals lose the highest percentage by volume of moisture during the first two weeks of the dry aging process. As the aging process continues, the amount of moisture loss continues, but at a much slower pace. At this age level, the dry aged flavor is noticeable, and is a great entry point for diners who have never experienced dry aged beef, as well as enjoyable for those who have.
Packaging & Shelf Life
Shelf Life: 7 days in original packaging
Packaging: The steaks will arrive individually vacuum packaged and are packed 6 per case. We are comfortable with up to 7 days of shelf life, though the steaks can go longer under ideal circumstances (but that would require inspecting each package to be sure they are still extremely tight). This is especially important with bone in steaks as there will be a higher fail rate than with boneless steaks due to potentially sharp edges from the bones.