Butcher News
Market Updates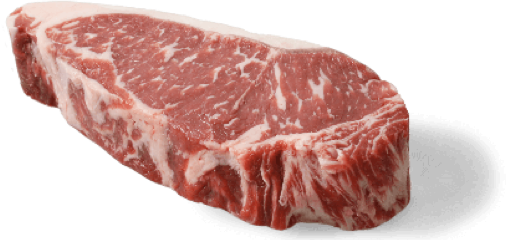 The last two years have seen some crazy ups and downs (definitely more ups!) in beef prices - here's some insight as to where we are right now
The History of
Flannery Beef
Discover how this three-generation business started with one man's reputation for quality and unsurpassed customer service, who ultimately become known as the best butcher in the west.
Read Our Story
It's a chemistry thing
Dry Aged Beef
The dry aging process is unique in its ability to intensify the natural flavors of the beef, while imparting a tenderness that you cannot replicate with unaged beef. But how does it work?
Learn More